Unless specified otherwise, all musical material is © Melissa Dawson-Bowling.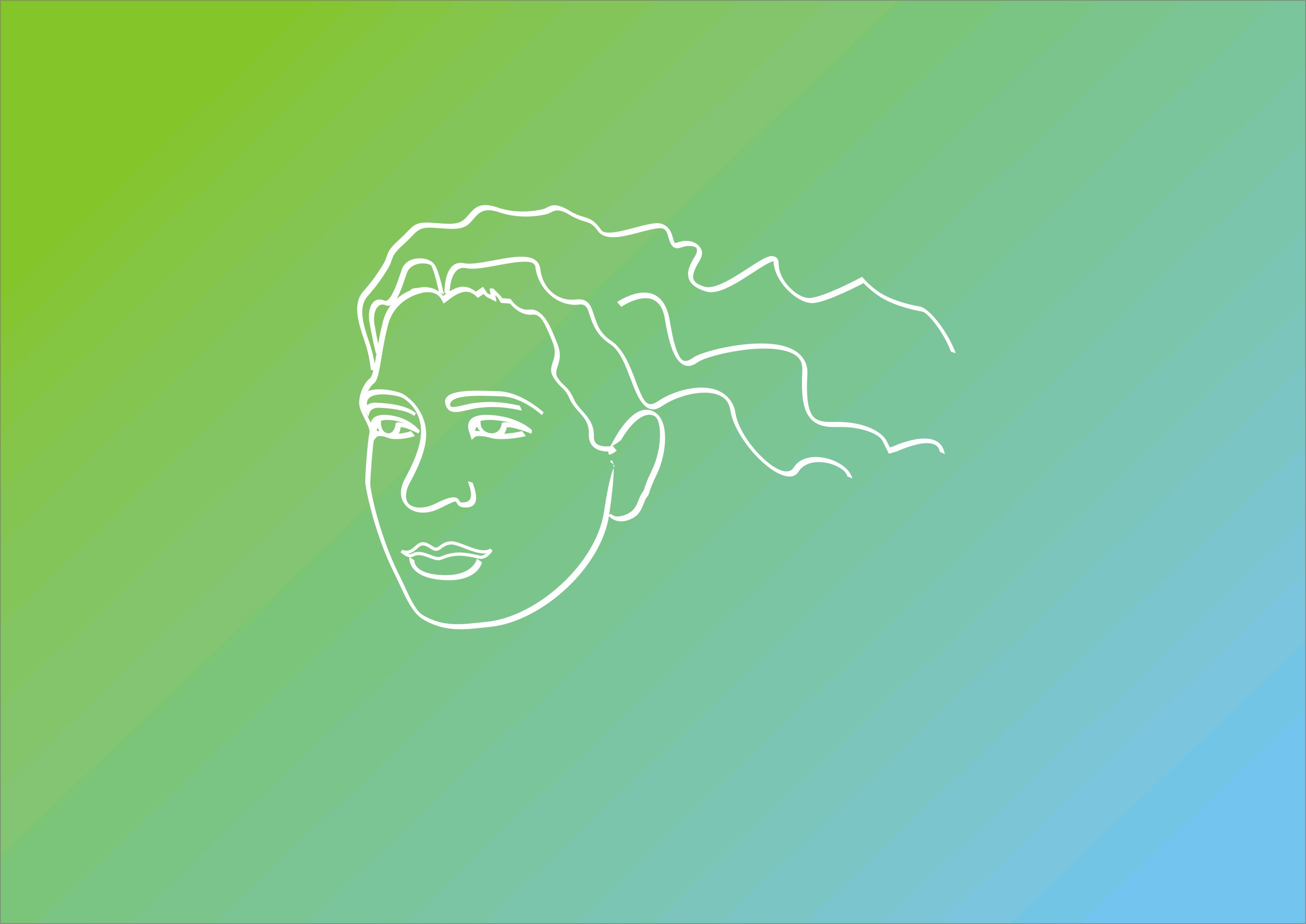 Melissa (bio)
Songs
History
Contact
-
Melissa Dawson-Bowling.
My name is Melissa Dawson-Bowling (but feel free to call me Mel). I am a soloist piano/singer/songwriter.
Music is something that has always been there in my life. Basically ever since I can remember I wanted to play the piano and although I've never had singing lessons I've always sung and sung.
-
Songs
History
Black and White Movies
Supposedly
My Best Friend
and many more...
-
History
I have always had an interest in words and lyrics and the message they are conveying.
I probably wrote my first full song in 1996. It's the David Gray, Norah Jones style/genre playing the piano (for accompaniment) and singing my songs together.

I have wide musical tastes but am especially drawn to introspective, meaningful lyrics, that the audience can relate to in some shape or form whether it is grief, love, joy etc. My songs are mainly in a ballad style.

I really like the whole reflective style of the music used in TV shows such as 'Dawson's Creek' and 'Party of Five', such as Sarah Mclachlan, Fiona Apple and the Indigo Girls (American band).

These are some of the artists I admire: Sarah Mclaclan, Tracy Chapman, Travis, Darren Hayes (he is in my opinion a great songwriter)/ Savage Garden.
I am also a fan of: Madonna, especially the William Orbit sound, Sheryl Crow, Elton John, George Michael and Moby to name a few.

People who have heard my music have compared me with a variety of artists, here are some of them: Sarah McClachlen (Canadian singer) Alannis Morisette, Tori Amos, Beverly Craven, Beth Orton, Carole King, Carley Simon, Joni Mitchell, Suzanne Vega, Jewel and Dido. I don't know how accurate these comparisons are but flattering all the same and I hope it gives you some sort of idea of what to expect!

Comments I have had:
To give you an idea about the sound of my music and voice here are some descriptions offered by others...
'...voice has quite a broad range- Darren Hayes style; voice is very mature, (apparently the female voice matures at 25!) well -rounded and yet has an edge to it from the way it is used.'
'Voice is acoustic, it has a good clean sound but can equally sound raw with an edge to it, and it also has a good talking tone.'
'Beautiful piano, good variety of voice and songs have good harmonies.'
'Her voice has potential to be used in Jazz music'
'There's a unique magic between her and the piano that no one else can come between'
'Her voice has an Irish lilt to it. It is very powerful. Coupled with the piano she has a unique sound all of her own. She has a definitive signature in her music.'
'Her piano style is reflective of Tori Amos' work'.

Anyway thanks for taking the time out to see what I am all about. I am just at the beginning of my musical journey and I hope you will join me on the ride, so take care!
(Watch this space). Melissa/ Mel

-
Contact
Best thing to do is to write to me!