Here you can read about me and the things I like !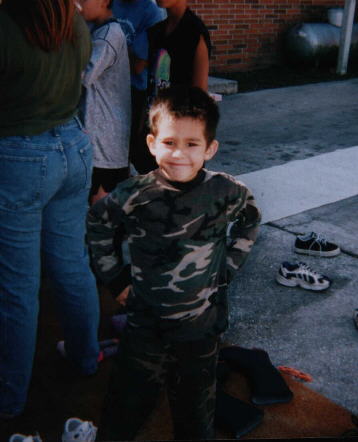 HI, MY NAME IS JASON
I am 8 and. I like Nintendo 64' and and gameboy. . I have a brother Joey but we call him Pumpkin. I have a sister but I call her sissy. She is far away. I go to Home school. My mom is my teacher. I like it very much.